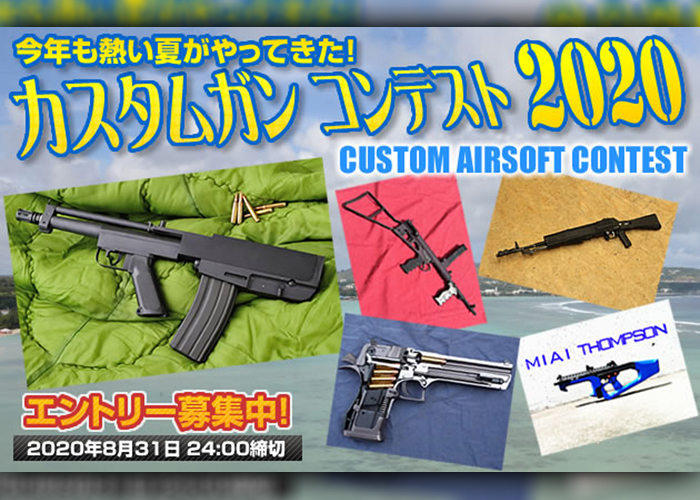 One of the longest running custom gun contests known in the airsoft world, the Custom Gun Contest of Hyperdouraku, the award-winning Japanese airsoft blog, is now calling for entries. Now, its 13th year, the contest is pretty much a showcase of the creative works of Japanese airsoft players and other gun enthusiasts (firearms excluded). We always look forward to listing of the entries as some of the entries are pretty much interesting.
There are two categories for this contest:
Air Gun Category (gun model that fires BBs. Electric, gas, air, silver ball, rubber band gun is also accepted)
Rifle, SMG, MG, hand gun, location run, grenade launcher, hand grenade, etc. are all accepted.
However, handgun-type metal slides and custom metal frames are not accepted.
Accumulator cart and accumulator shot shell are not available. Moscato and shot grenade are accepted.
Model Gun Category (A model that does not fire bullets, regardless of whether it is ignited or not.)
In the case of a pistol type metal model gun, the muzzle is closed and painted in gold (yellow) or white.
Entries are the ones that have been in regulation for 5 years. (Remark: we need to clarify this)
In submitting the entries, the contestants should:
Be owners of the custom gun and not by friends or use other photos found in the internet
The custom gun that is submitted can also be made with a custom gunsmith
Shops or gunsmiths submitting their entries need to get permission of the owner of the custom gun
There is no age limit as long as the entry is appropriate to the age limitations in Japan
Submissions should not be using regulated devices or in conflict with the ITAR of the U.S.
Legendary airsoft gun designer Tanio Koba (Tazo Kobayashi) will be judging again this year. He will be joined by the Boss Guerilla of the custom gun shop "Burst Head" with the editorial team of Hyperdouraku.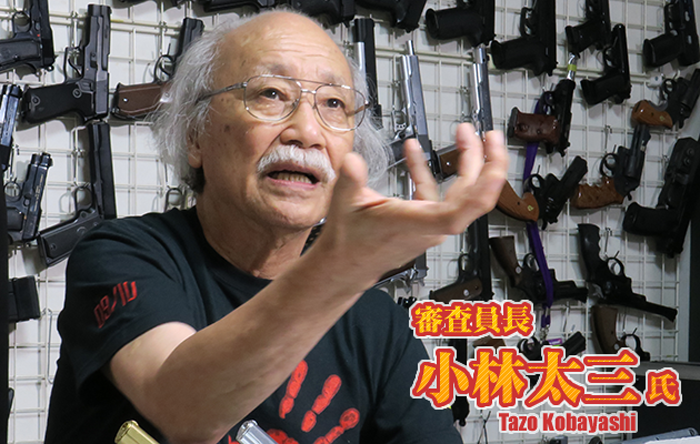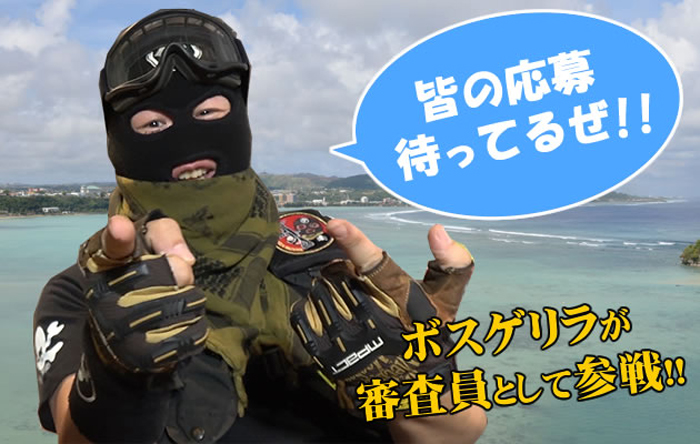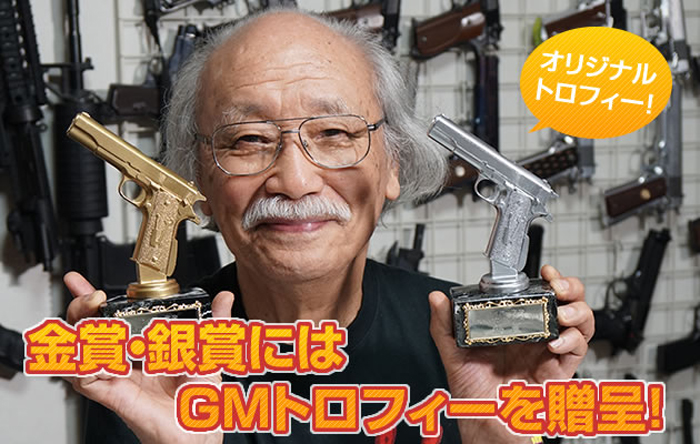 There is a template for submitting entries to ensure that contests are submitting properly
Deadline for entries will be at 2400 (JST) 31 August 2020.