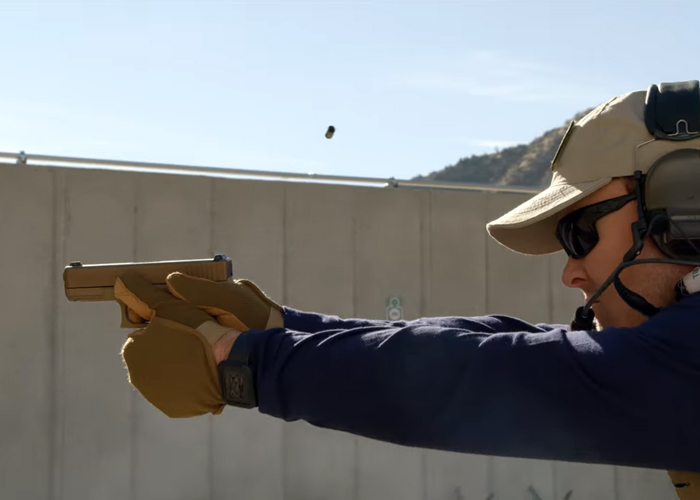 The firearms world is alive with the announcement of the Glock 19X, the name given to the Glock's entry in the U.S. Army's Modular Handgun System (MHS) that it will be released on the 22nd of January 2018. The MHS was eventually won by the Sig Sauer's P320 and called the M17 and the M18 (Compact Version). But for those wanting to have what Glock offered in the MHS competition, then the Glock 19X is the most awaited pistol in early 2018.
"The G19X was developed for the military and is a practical everyday pistol that will do what you need it to do, when you need it to; every time, in every condition," says GLOCK VP Josh Dorsey in a press release.
Dorsey further added that, "The pistol was developed for the military using GLOCK's combat proven experience with consideration to efficiency, dependability and durability. Through rigorous testing, the G19X stands out above the competition and has the ability to function in all situations with ultimate reliability and accuracy. Our goal was to meet the demanding needs of the military while maintaining our standard of perfection. With proven results, the G19X delivers maximum efficiency and trustworthiness."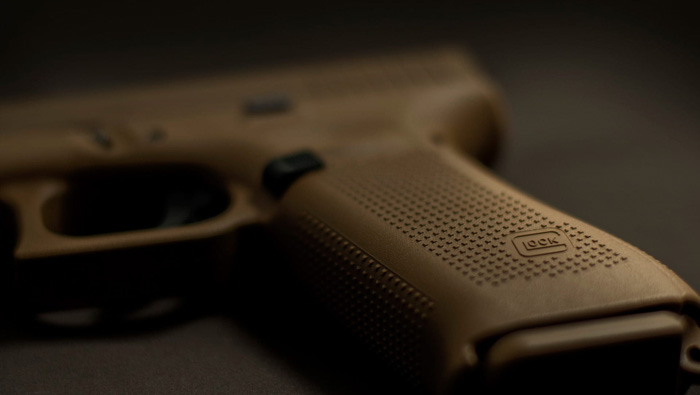 This is also the first time that we see a Glock pistol in a Coyote colour scheme in their first ever factory coloured slide. The Glock 19X'S nPVD slide coating was done to prevent corrosion, resist chemicals, and stand up against the elements, especially to meet the demands of the U.S. Army during the MHS competition. The pistol also includes the GLOCK Marksman Barrel (GMB) with enhanced polygonal rifling and an improved barrel crown for increased accuracy. Other features are the mbidextrous slide stop levers and no finger grooves as seen in Glock's Gen 5 models, which, according to the company is for better versatility, and a lanyard loop. The pistol will come in a coyote-colored pistol case, a standard 17-round magazine and two 17+2-round extended magazines.
Other competitors for the MHS, such as FN Herstal and Beretta, have already marketed their pistols made for the competition and Sig Sauer are also planning a limited release of the M17 pistol for the civilian market. Glock's move to offer their MHS entry as the Glock 19x is just a natural decision for any right thinking company rather than leave their design gathering dust inside company ffices.
No pricing yet announced and the Glock 19x 22 January release will be at select dealers.